The scientific committee of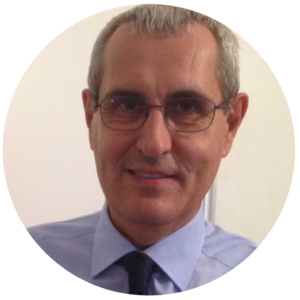 Content director for the appliances area of Tecniche Nuove, and also holding the same position for "HA Factory", a leading international magazine devoted to components, technical supplies and manufacturing processes in the electrical appliances market, and "EldomTrade", a technology, marketing and retail magazine for electrical appliances and consumer electronics.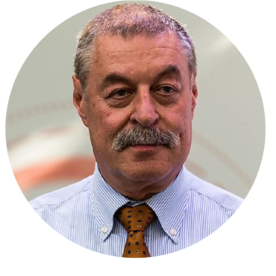 63 years old, Milanese, he is a management and business administration consultant. From 2017 he served as a lecturer at the MIMM (Master in International Marketing Management) of the Università Cattolica del Sacro Cuore in Milan. He also works on educational conferences for graduate and post-graduate courses of the Department of Statistical Sciences of the University of Padua. He also has 35 years of experience in the panel market research sector, as he worked for top multinational companies, including Nielsen, Sita and TNS with growing responsibilities and dealing with different product sectors. From 1998 to last year he worked at GfK Italy, reaching the position of Deputy General Manager Italy and Regional Retail Director for Eastern Europe, the Middle East and Africa.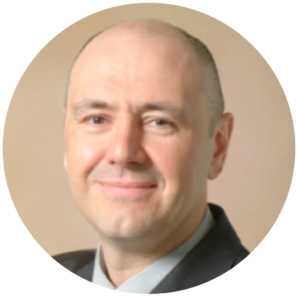 Carlo Alberto Carnevale Maffe'
Associate Professor of Practice of Strategy and Entrepreneurship at the SDA Bocconi School of Management. He also teaches in top international business schools, including the Wharton School – University of Pennsylvania, HEC Paris and the Steinbeis University Berlin. He was the head of the Master's in Business Strategy and of the "Competitive Intelligence" course, and is a member of faculty of the Master's in Business Administration and of the Master's in Fashion, Experience & Design. He managed research and executive education projects with leading international companies. His research focuses on four main areas: competitive intelligence, non-competitive strategies, international strategies and technological innovation strategies. Among other commitments, he is the chairman for seminars at the Aspen Institute Italia, is an independent director and Strategy Advisor for venture capital funds and numerous national and international industrial and financial companies, including listed ones. Finally, he works with the CEFRIEL research centre for innovation projects on digital ecosystems and is a member of the ABI-Lab managing committee for research on innovation in financial services and of the scientific committee of ANIE Confindustria for "Industry 4.0" research projects.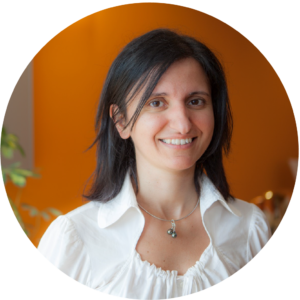 She graduated in Engineering Management from Milan's Politecnico in December 2005 and in March 2010 she completed a PhD from the same university with a thesis entitled "RFId value assessment: methodology, models and applications in different industries and supply chains". A resident researcher at the Department of Engineering Management of Milan's Politecnico working on the management of ​​logistics and production systems. She was appointed director of the Internet of Things Observatory of the Polimi School of Management in 2011 and also works at the IoT Lab.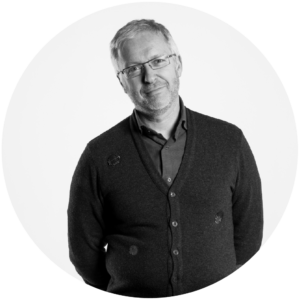 Full Professor of Industrial Design at Milan's Politecnico, in 2002 he was appointed Director of the Master's in Strategic Design and of the Executive Master's in Interior Design and Management, conducted between China and Italy. He also created and was the course leader of Brands of Territorial Systems, of Design for Toys and Kids and of Wine Design, held by POLI.design. He oversees research in the Committee of the Politecnico's Design Department, as well as being a member of the Committee of the Scientific Design Association (SID). His research focuses on Strategic Design and Design Management. Francesco Zurlo also holds international teaching positions in various universities and research and teaching centres in South America, Europe and China and wrote a number national and international publications on strategic design.