Stefano Tascone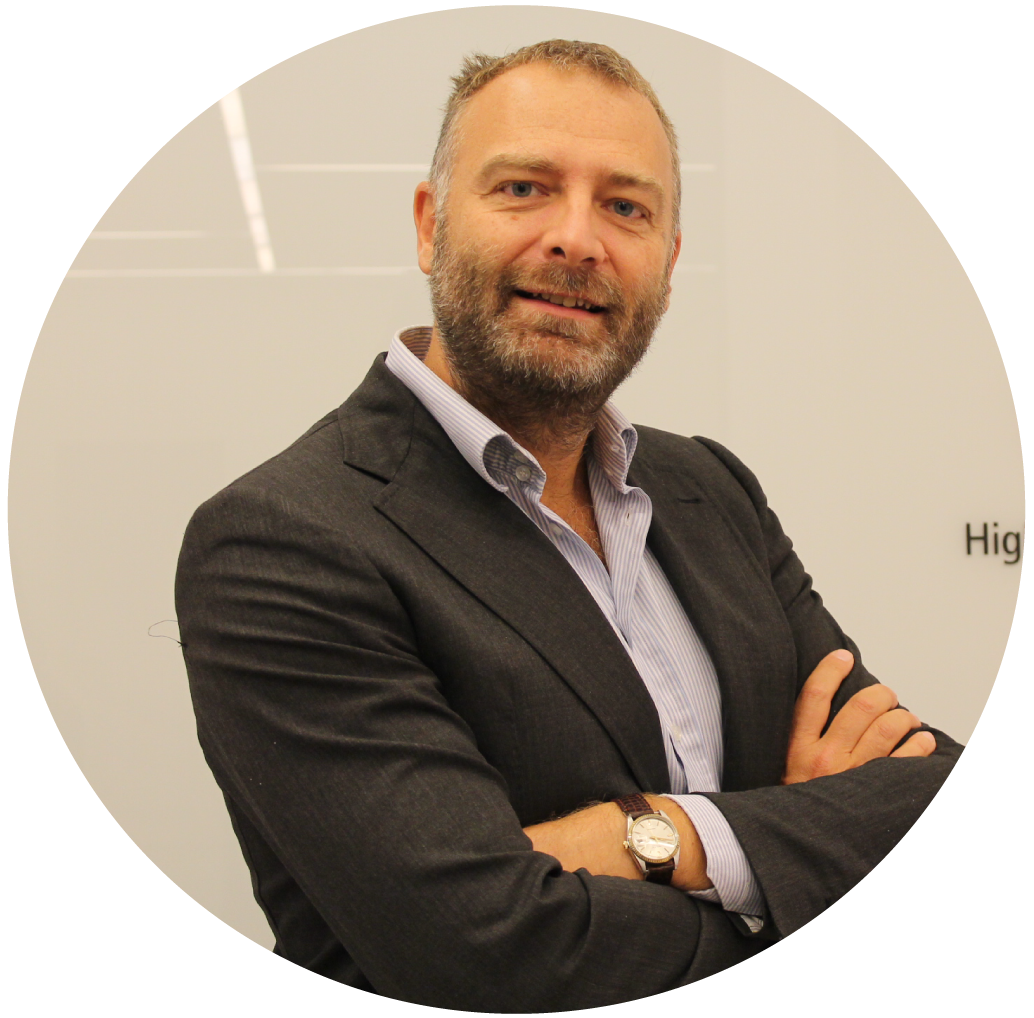 Industry 4.0 Lead at Accenture supports companies in embracing the new opportunities that can reach companies, including industrial ones, from digital technologies and the transformation of their models and strategies. He has been with Accenture for over 18 years where he has gained strong experience in many sectors and markets where these innovations have opened up new sources of turnover and profit and increased industrial and corporate efficiency. Previously he held senior positions in important telephone operators.
"Smart manufacturing and the smart factory"
"The challenge nowadays is how to adapt and exploit digital innovations and technologies in the industrial context making it a competitive advantage. Today we talk about enterprise 4.0, and no longer about industry 4.0, because a single technology is not enough to determine success or a single application domain, but improvements derive from the combination of new technologies and the integration of engineering processes , manufacturing and customer serivice. The manufacturing sector can win only if it invests to embrace and combine the potential that comes from the digital – robots, AI, bigdata, 3D printing, etc. – digital manufacturing is an important step, but only a first step".